Necklace Gallery
Handcrafted Jewelry
Dancing Goddess Necklaces
Boho, funky, sexy, colorful and down to earth necklaces made of semi-precious stones, handmade beads, mixed metals and found or repurposed objects.
Click on images for close up view.
Hathor
(Egyptian)
Goddess of music, dancing and joy. Cinnabar beads and brass coins and beads combined in a lovely trio of strands to accentuate your goddess within.
Price – $45
Inanna
(Sumerian)
Goddess of love and war. The personification of the morning and evening star. Bold turquoise and orange ceramic beads and glass crystals pair perfectly in this statement necklace.
Price – $72
Vesta
(Roman)
Goddess of the scared flame. Chunky blood red coral paired with deep red resin squares. You'll feel like a true guardian of fire wearing this beauty.
Price – $90
Eos
(Greek)
Goddess of the dawn. Beautiful orange Oregon sunstone paired with environmentally sourced Palo Santo beads. A unique and sunny combination that imbues an essence of calmness and warmth.
Price – $145
Eirene
(Greek)
Goddess of peace. A calm and peaceful pairing of purple amethyst and wine colored garnets on eight sleek strands of gorgeous.
Price – $54
Lakshmi
(Hindu)
Goddess of abundance – material and spiritual. Loads of chunky turquoise, coral, amber, bone, coconut and African wood combine in a bold statement piece that screams abundance.
Price – $154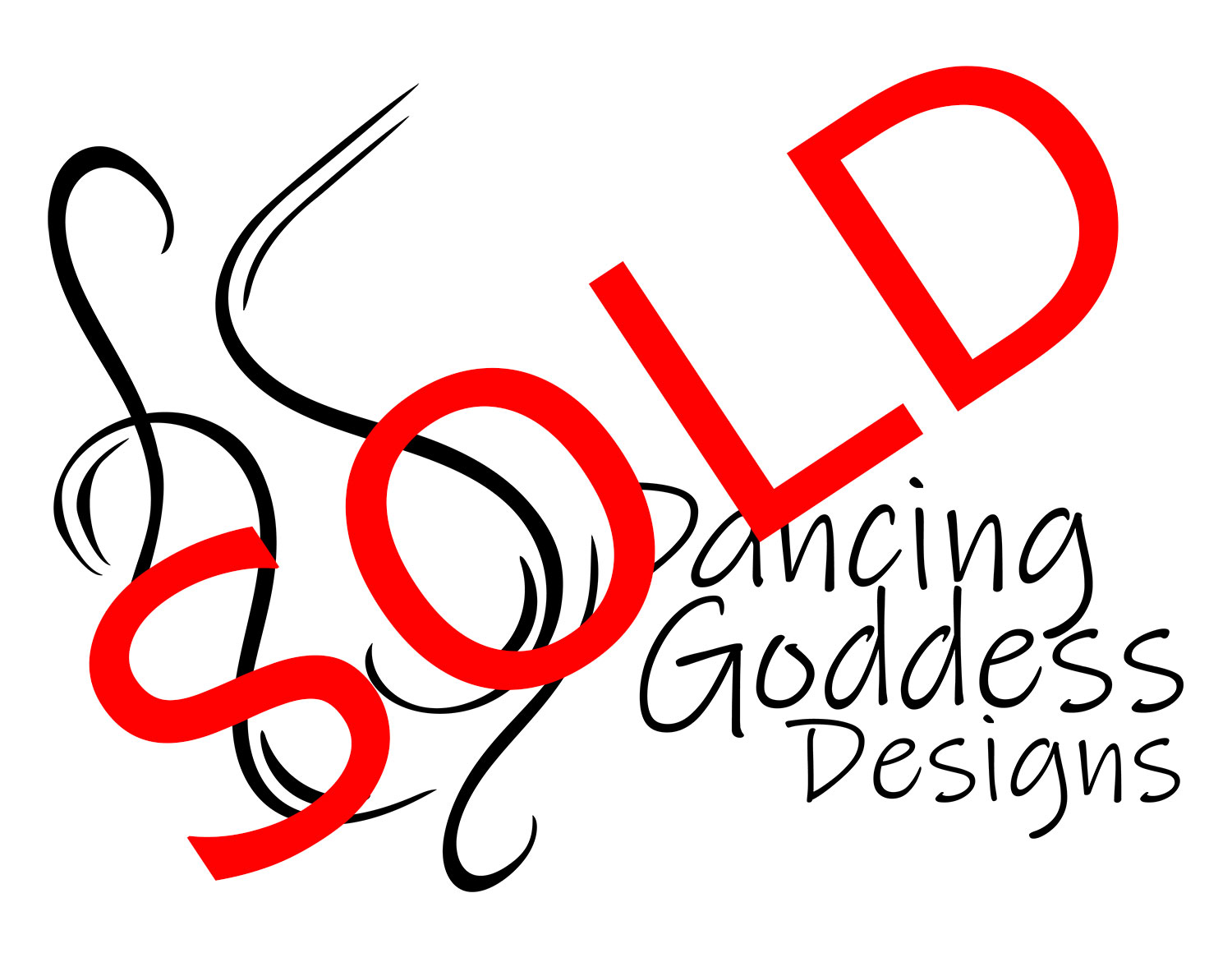 Isis
(Egyptian)
Goddess of life and magic. Irish linen cords knotted with multitudes of Tibetan amber, turquoise, murano glass, mokume gane, bone, shell, Japanese netsuke and ceramic beads. You'll be the Queen of Goddesses with this gem.
Iris
(Greek)
Goddess of the rainbow and messenger to the Gods. A rainbow of semi-precious stones gathered together to spread peace to its bearer.
Price – $72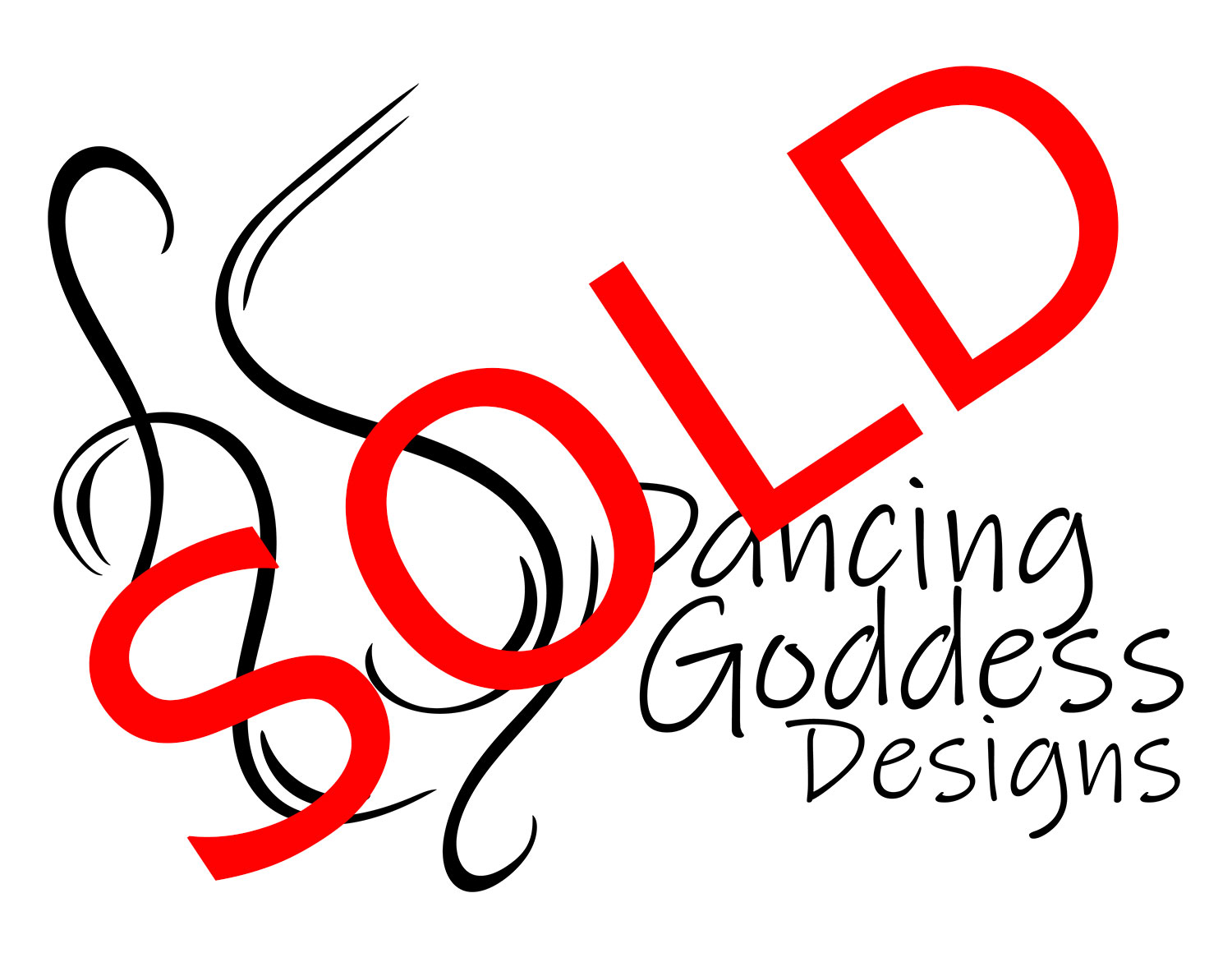 Cerridwen
(Celtic)
Goddess of the moon, poetry and art. A large turquoise moon surrounded by glistening glass, amber and ceramic stars brings thoughts of poetry and creativity to its bearer.
10% Discount For First Time Bespoke Design Customers
I offer a 10% discount to Bespoke Design 'first time' customers who want custom designed Dancing Goddess pieces.
Be sure to ask for the Dancing Goddess Designs Bespoke Discount if you are a first time customer!
*Not valid with other offers
"Dancing Goddess Designs have been adorning my Goddessy self for the past decade! I love each and every handcrafted pair of earrings and unique necklace and bracelet designs.
I plan on continuing to add more Dancing Goddess Designs to my growing collection of beautiful and whimsical jewelry, including an ankle bracelet or two in the near future!"
"I've acquired many pieces of jewelry through Dancing Goddess Designs…
I can say that not only do I feel beautiful and powerful while wearing these incredible jewels, I get more compliments and more inquiries then any other pieces I wear.
Sandy puts so much love, energy and effort into each unique piece she makes, you won't be disappointed! Well-made, great quality and truly made with love."
"Sandy's Jewelry is as unique as she is. I love every piece she's done for me.
Every time I wear something I've purchasd from her I get compliments and questions.
I often wear her pieces when I want to feel confident, matching the woman I am on the outside with the woman I know I am on the inside."