About
Dancing Goddess Designs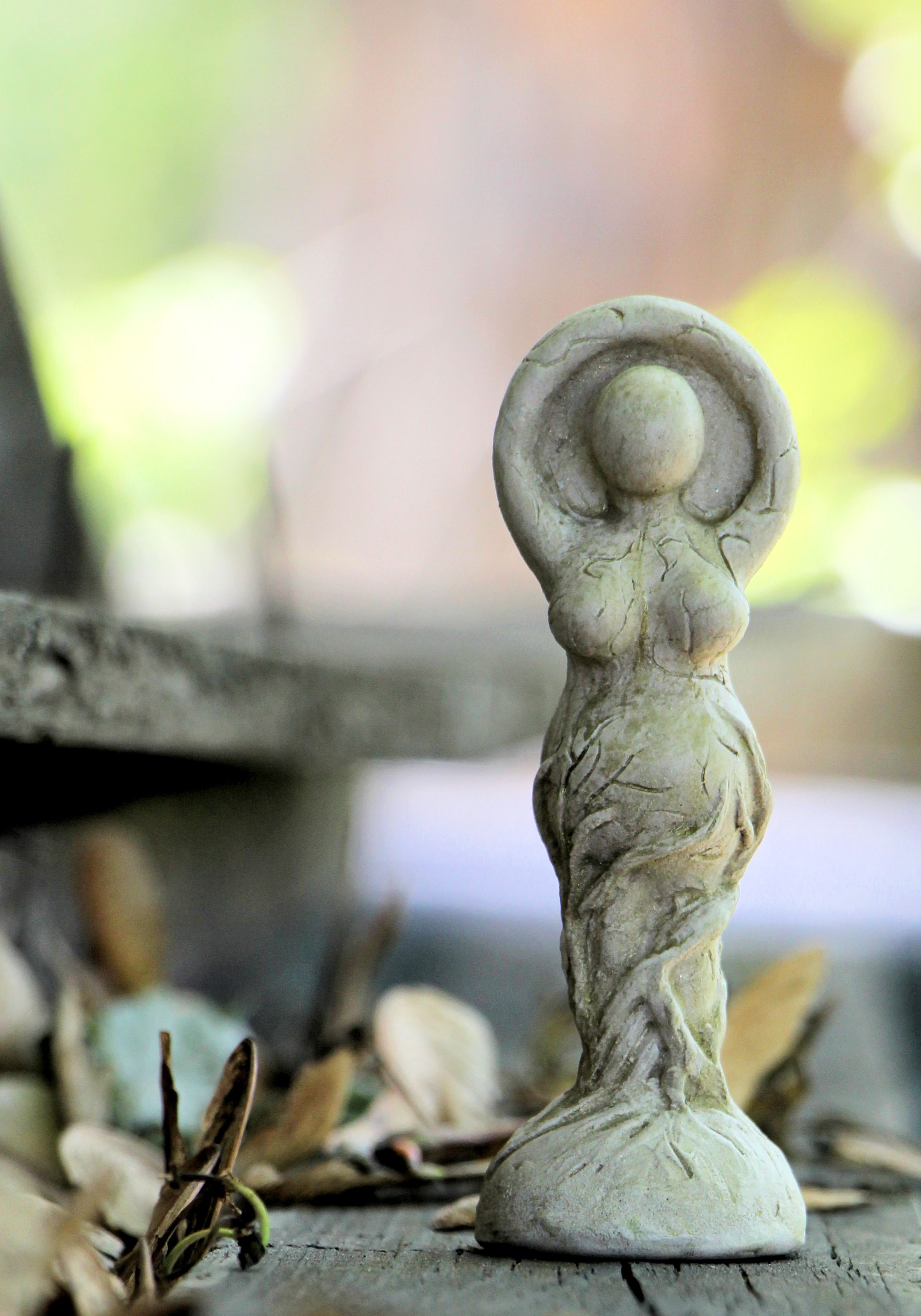 Dancing Goddess Designs
There is something very alluring about finding new treasures to ignite and inspire our senses and souls.
Witnessing the joy new treasures bring to others is very satisfying and always thrilling!
All Dancing Goddess Designs include as much history and information possible. If you have further questions please feel free to message us.
All Dancing Goddess Design pieces are selected for their beauty, rarity, lusciousness, brilliance and just plain joyfulness! Come, explore and shop today!
Sandy
Proprietor
Our Sources
Ethnic, antique & vintage, adornments, art, upcycled treasures and organic beauty products, all from trusted sources and artisans.
Dancing Goddess Designs chooses all of our favorite things from trusted sources and talented artists from all over the world.
Come, explore and shop all the good things and discover your new treasures today!