About
Dancing Goddess Designs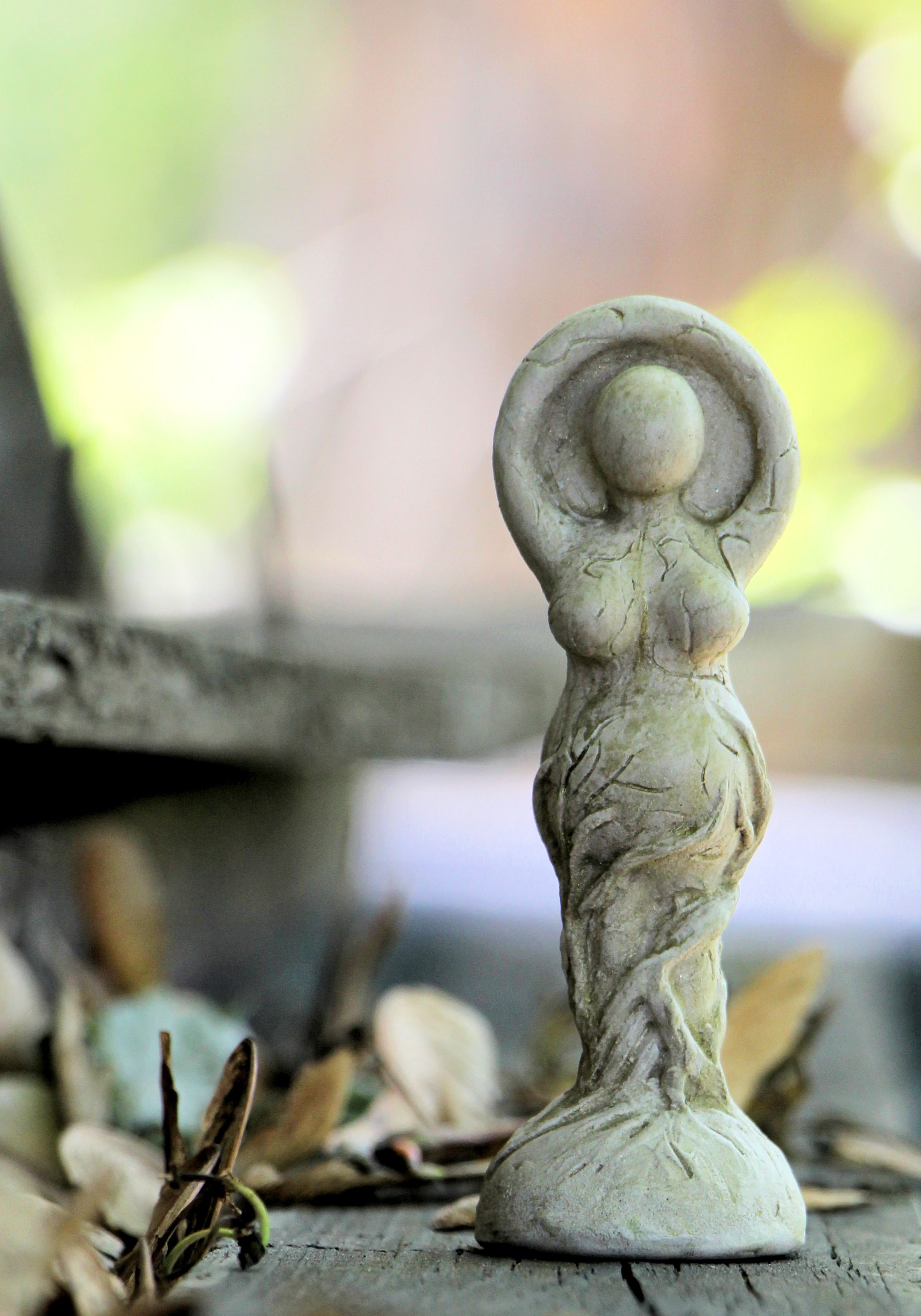 About Me
Creative by nature, color is what inspires me most. I have been creating jewelry since I was a young girl.
There is something alluring about finding new treasures to inspire me, creating new pieces and witnessing the joy it brings to others to wear them.
I custom design each of my pieces, so no two are ever exactly alike. From Dancing Goddess originals to Bespoke designs based specifically on my clients' personalities, tastes and desires.
My pieces are made with love and the joy of creation. They are embued with positive energy worthy of the dancing goddess in every person.
Only the Best
Ethically Sourced Jewels & Materials
Dancing Goddess Designs makes certain all of our jewels and materials are ethically sourced by purchasing directly from other makers and suppliers who live by the same ideals.
Ensuring my designs are created with ethical and environmental foresight is one of my main tenants. That foresight ensures you can be comfortable knowing that each piece I create resonates with the highest positive energy.
One of a kind pieces designed for the dancing goddess that lives in only you!
Each of my designs are one of a kind and created with ethically sourced jewels, materials, joy and love.
My Bespoke creations are custom made specifically for an individual, based on their personality, style, desires and wishes.
A Dancing Goddess lives to envelop herself in creations that are designed specifically for her.
Your choice of beads, metals, colors, design will be created as a special one of a kind piece specifially for your inner dancing goddess.