Art
Dancing Goddess Designs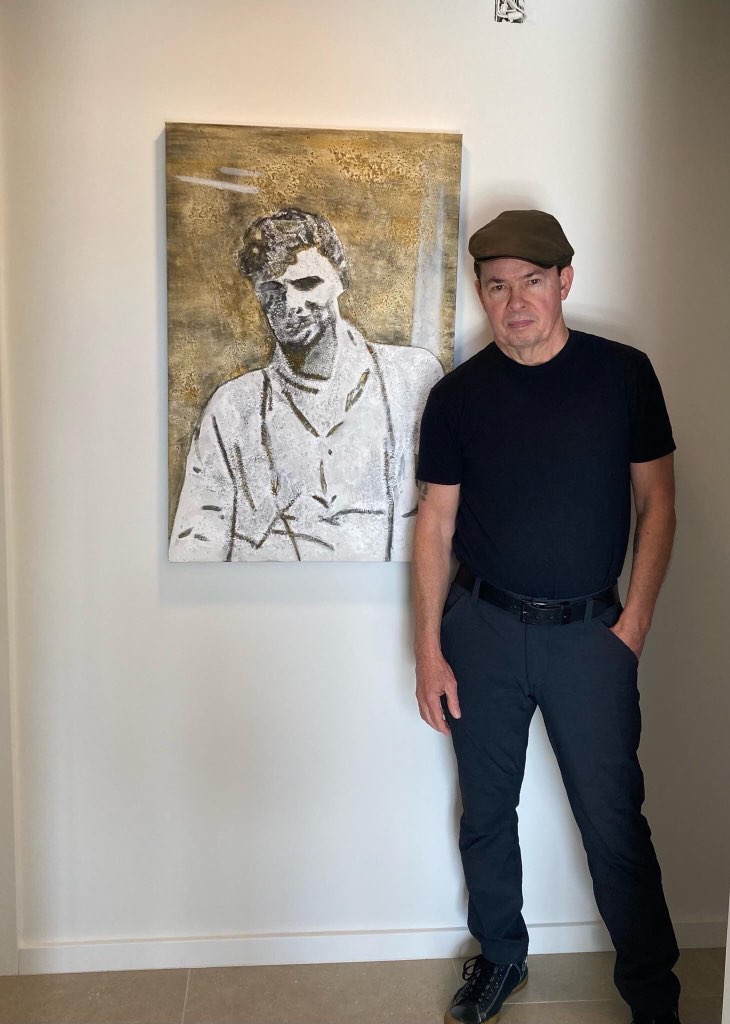 Barry Scanlan, Artist
One of my all time favorite self taught artists! Barry has the ability to put his own spin on many different art styles. His work is quirky, fun and thoughtful and his style is completely his own!
Many of my paintings are highly textured as I utilize acrylics, silicone, pumices and gels, recycled junk, as well as sand, clay and gravel from the land. Oil pastels, oil sticks, and house paints are also used.
An award-winning newer artist with artwork that is affordably priced and so fun to collect! Check out his website here Barry Scanlan Art and his latest works on Instagram here Barry Scanlan, the Artist. Also, support his Patreon here Patreon BarryScanlan, the Artist.
Check out Barry's new artwork that is made with whiskey and get yourself some!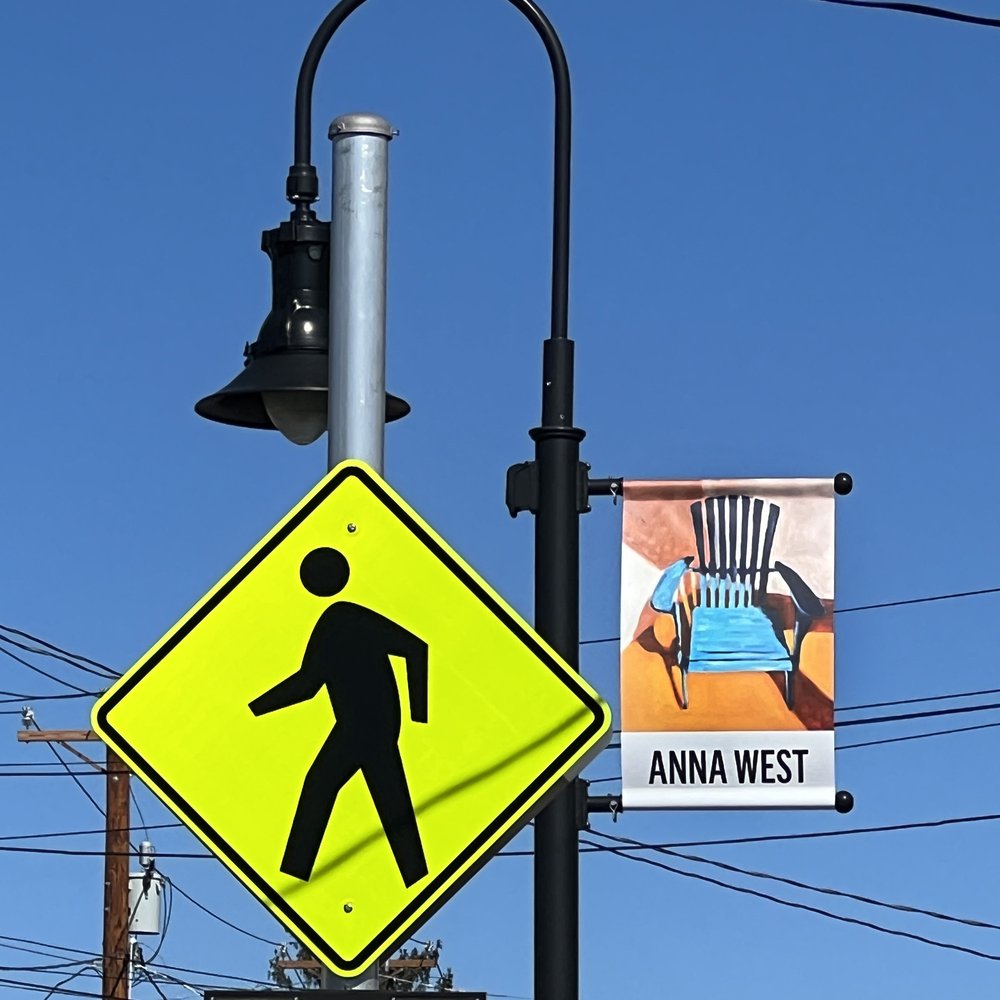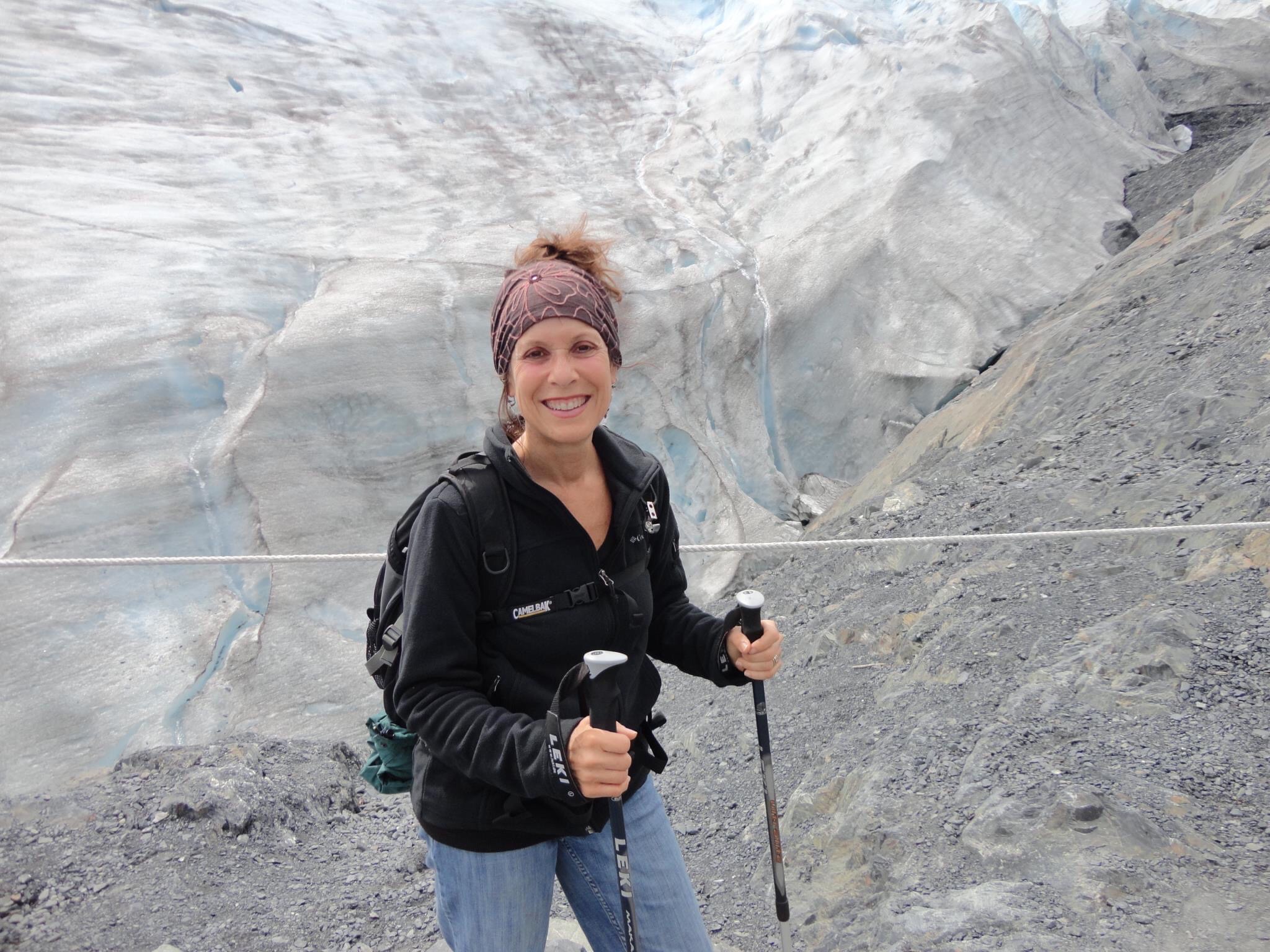 Sage Mueller, Intuitive Artist